Tabernacle:
Temple of Time!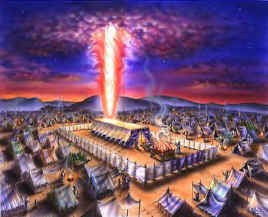 The Temple and the
1260 days of Bible Prophecy
Especially see,
Blood-Moon Lunar Tetrads
and Temple-Time: A Revelation
Examine the similarities between the linear measurements
of the tabernacle/temple of Moses and Solomon,
with the time frames used in Bible prophecy.
The tabernacle curtains
measured 1260 sq. cubits for the Holy Place,
and 1260 again for the Most Holy Place!

Also found in the curtains dimensions are the Bible-Prophecy numbers:
1-12, 30, 40, 100, 120, 360, 390, 430,
480, 490 (70 x 7), 1260, 1270, 1280, 1290, 1335, 2300,
and "time, times, and a half-time."
(Based on Exodus 26)
And, Overview of Other Bible Temples
Measuring the Tabernacle Curtains

(Chart of measurements)

(The tabernacle and the 1260 days of bible prophecy. Also, 1290 and 1335 days and years.)
Comparing Measurements of Tabernacle Curtains with Bible-Prophecy time spans

(Chart including brief explanation of symbolism of measurements)


Bible references that link the temple and tabernacle with time



Tabernacle: Is the curtain veil 100 sq. cubit?

Overview of Other Bible Temples:
Click here for main Home Page
of 1260 days of Bible Prophecy


Check out our Prophecy Forum!
Related sites:
==================
4000-year Calendar
The ancient 360 day-year of the bible
is shown to be more accurate than our modern calendar
when regulated by simple biblical cycles of 40 and 4000 years!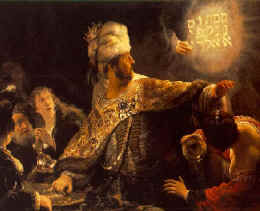 Examines the fall of Babylon in its numeric
relationship to the fall of Jerusalem

This powerful video is less than one minute long! Please share it!
(Main) Home Page of 1260 days/years of Bible Prophecy
Copyright © 2001-2012
If reproduced, provide acknowledgement
and hyperlink. Use solely for non-profit.
Last modified: 16 Aug 2016